Lucinda Ellery - Studio in Chicago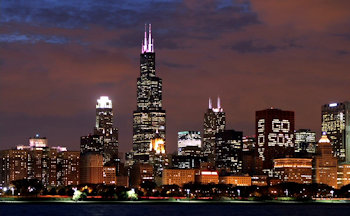 Receive a 20% discount at Lucinda Ellery Chicago
We are planning to open a new salon in Chicago. We had originally hoped this would be in Summer 2023 but unforseen logistical issues have forced us to postpone it. If you would like to be notified of developments then please fill in your details in the form below and we'll contact you when we have further news . Anyone registering their interest will automatically receive a 20% discount on their first hair application appointment with us.
Please note that boxes labelled with * are mandatory
Lucinda Ellery complies fully with Data Protection Legislation. Your details will not be passed on to any other company or agency.